One-on-one hybrid/variety selection tailored to your individual farm.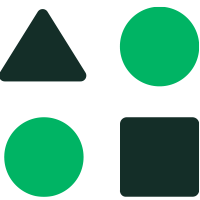 Seed blending on-site to get the right mix for your situation.

Custom seed treatments that include fungicide, insecticide, inoculant, and other additives to ensure your seed investment gets off to a good start.
We're with you every step of the way in season field checks, pre harvest assessments, post harvest yield assessment.
Call us at (402) 336-1250