Our goal at The Seed House is to help you have your most profitable season yet. Let us get to know your farm operation's need and make specialized seed recommendations just for you.
We pair industry knowledge with local experts.
Our Competitive Advantage
Our experts take the time to select genetics and innovative traits, so you can be sure you're getting the best from the beginning. When a product makes it all the way through the advancement process, that hybrid or variety has already gone through 5-6 years of local testing. It's a very rigorous process to ensure you get only the best.
These experts know how to examine, pinpoint, and address local and regional soils, climate, pests, diseases, and end-use markets. Then they put that knowledge to use, tapping the best technology to protect your yields from weeds and pests by using genetics that thrive in your local market.
Because our growers are positioned across very diverse regions of the country with very diverse needs, Wilbur-Ellis seed leverages genetics from truly global genetic pools. We also have partnership agreements with all trait providers. This combination of global genetics, elite seed technologies, and local expertise is the core of our success.
Most seed companies know the importance of putting in the effort to advance their technologies. But with The Seed House and Wilbur-Ellis, you have a few key advantages over the competition:
We have a deep understanding of crop protection products, pesticide applications and what that relationship with seed technologies means for you.
Our deep relationships with organizations that guide production agriculture (Bayer, Corteva, Syngenta, BASF) allow us to be on the forefront of new technologies and trend paradigm shifts.
We have the scale to make things happen, but with the people and local expertise to truly provide a solution for you, not just a catch-all.
Your most profitable growing season yet
in 3 simple steps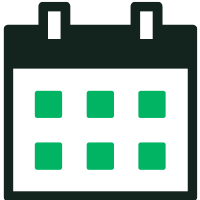 Schedule an appointment
Let's set up a time to talk about your farm operation's needs.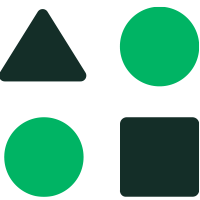 Review your seed options
We'll provide a list of seed recommendations for you to review.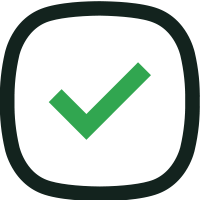 Make your seed selections
Make your seed selections and we'll start working on your order.
Call us at (402) 336-1250
Interested in joining our team?
We're always looking for the right people to join our team. Take a look at our open positions to explore opportunities.